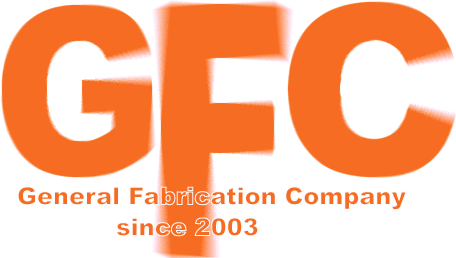 Welcome to the GFC home page
One hot october night, a few years back, two friends from Escondido ventured out to Ocatillo Wells to see what the big deal was. There were a few hundred people lined up watching trucks attempting to jump off of Devil's Slide. There were hot wild women, cold beers, and a lot of bad ass off-road vehicles. The two were instantly hooked, and a few desert seasons later were given a free bug. After succesfully turning a stock S-10 into an average pre-runner, some brainstorming occured. An unforgetable ride in a bug would change two lives as we know them. Thus, GFC was born! Please explore our site and enjoy yourself. Send any comments questions or requests that you may have about a current project, or a personal project you would like done, through the e-mail. We will be more than happy to respond!
Site Updates
We here at GFC understand that it is important to inform you of the latest information in off-road related news and our projects. Feal free to give us a swift kick to the pants if by chance we fail to keep things up to date

10/27/03 GFC webpage undergoes initial construction.

Under Construction!


Please check back with us regularly during this initial construction. Everything will be up and running as soon as possible.
Got Questions? We Have Answers
Please send all all coments, questions, and anything else you can think of via Email.
Send an email
What Kind Of Fab Work Are You Looking To Have Done?

Being new to the industry makes it difficult to get started out. That is why we offer our services for less than that of the bigger names. Let us know what you are looking for and we will help you get it done.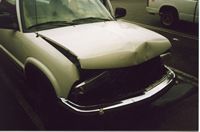 The S10 Experience
The ABS on the S10 in combination with the rear end of a Taco had this type of effect on my truck.
Note to self: remove ABS unit and replace with a perportioning valve.
Send an email